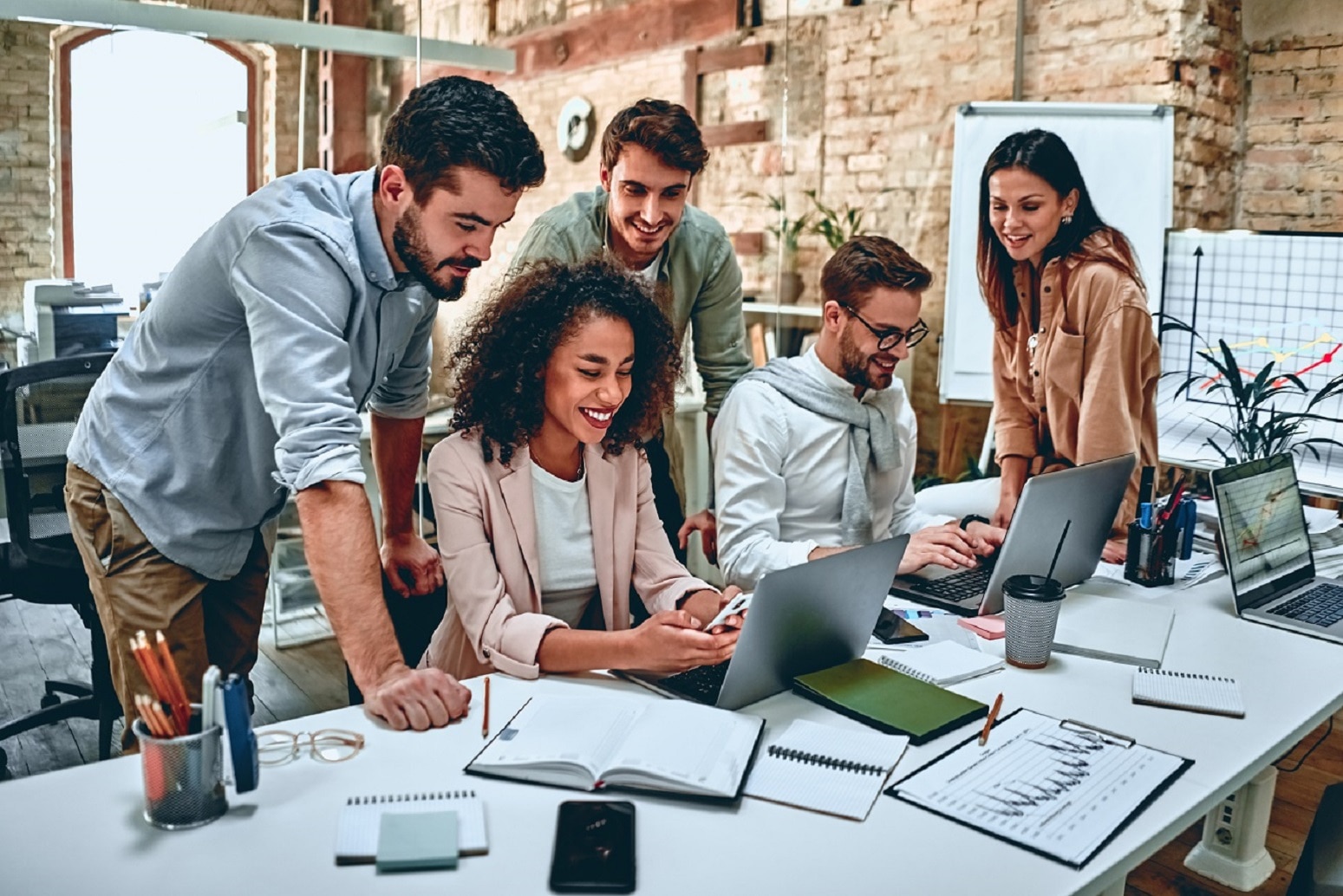 Basic Training
Get a holistic overview of SAP including practical exercises, project methods and latest technologies. Get to know your team, the culture and the company.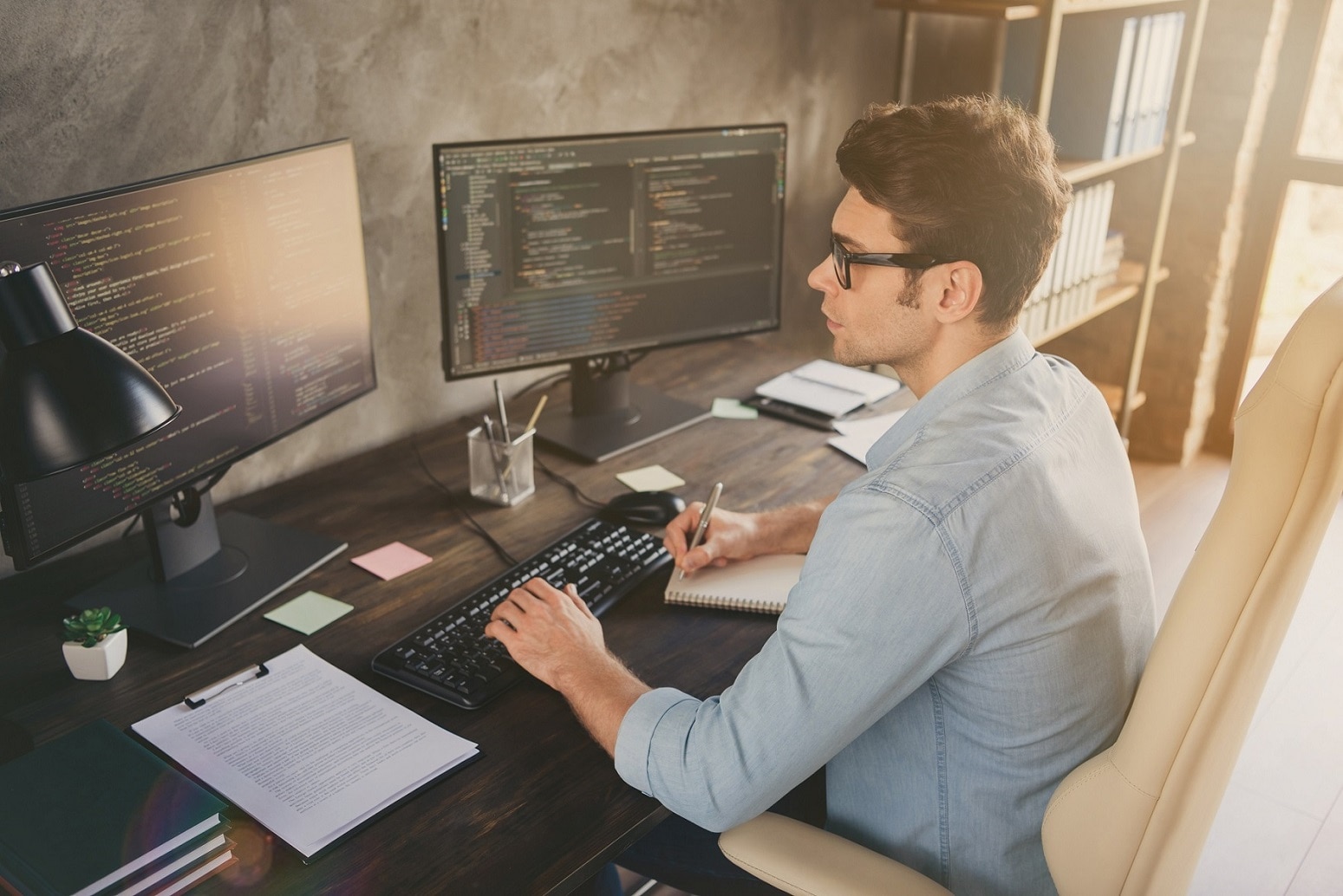 Specialization
Dive deeper into your area of expertise (first SAP module/SAP development/first project method) and build the foundation for your future projects.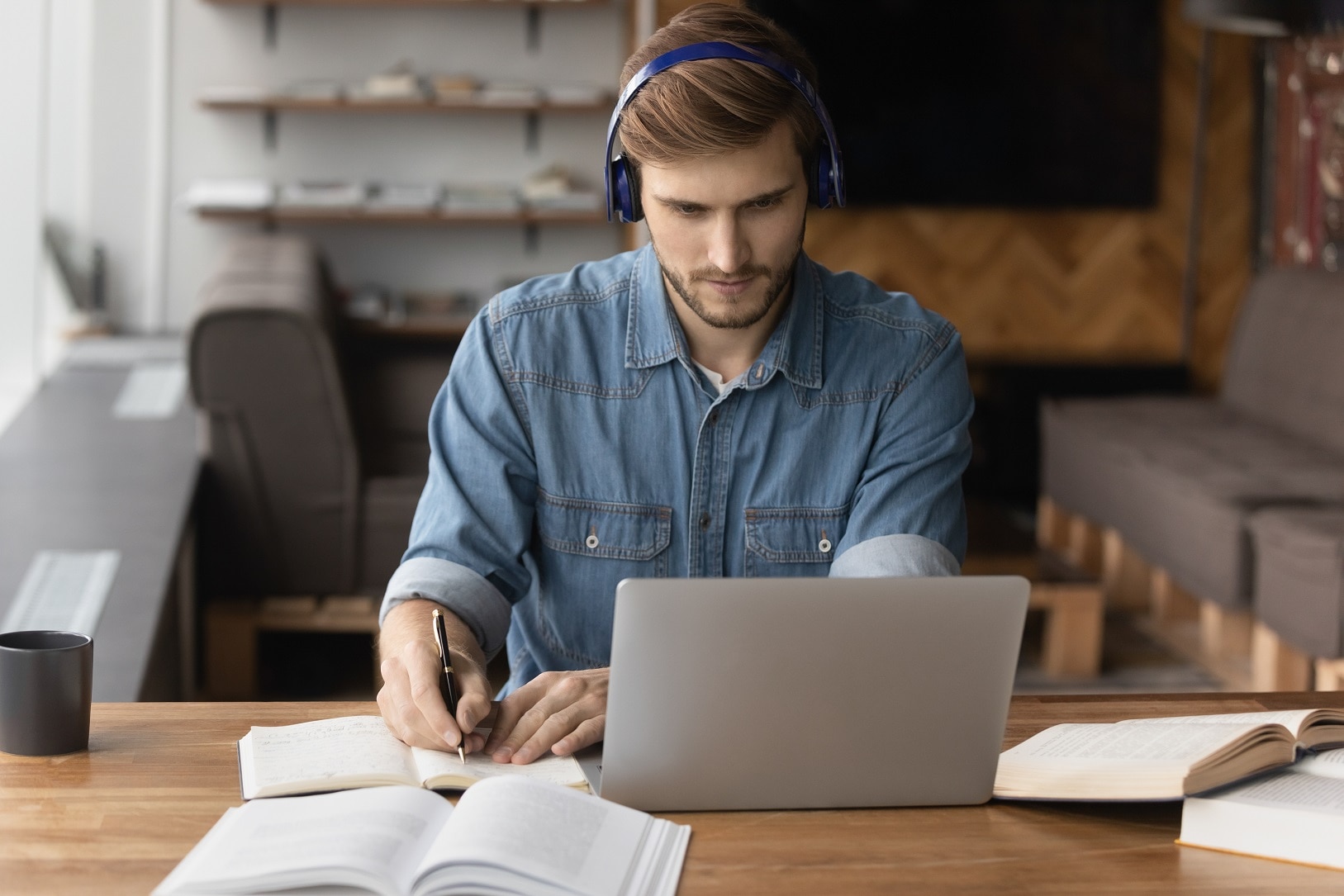 Certification
Study and get certificated in your area of expertise and use your know-how to qualify for exciting tasks and customer projects..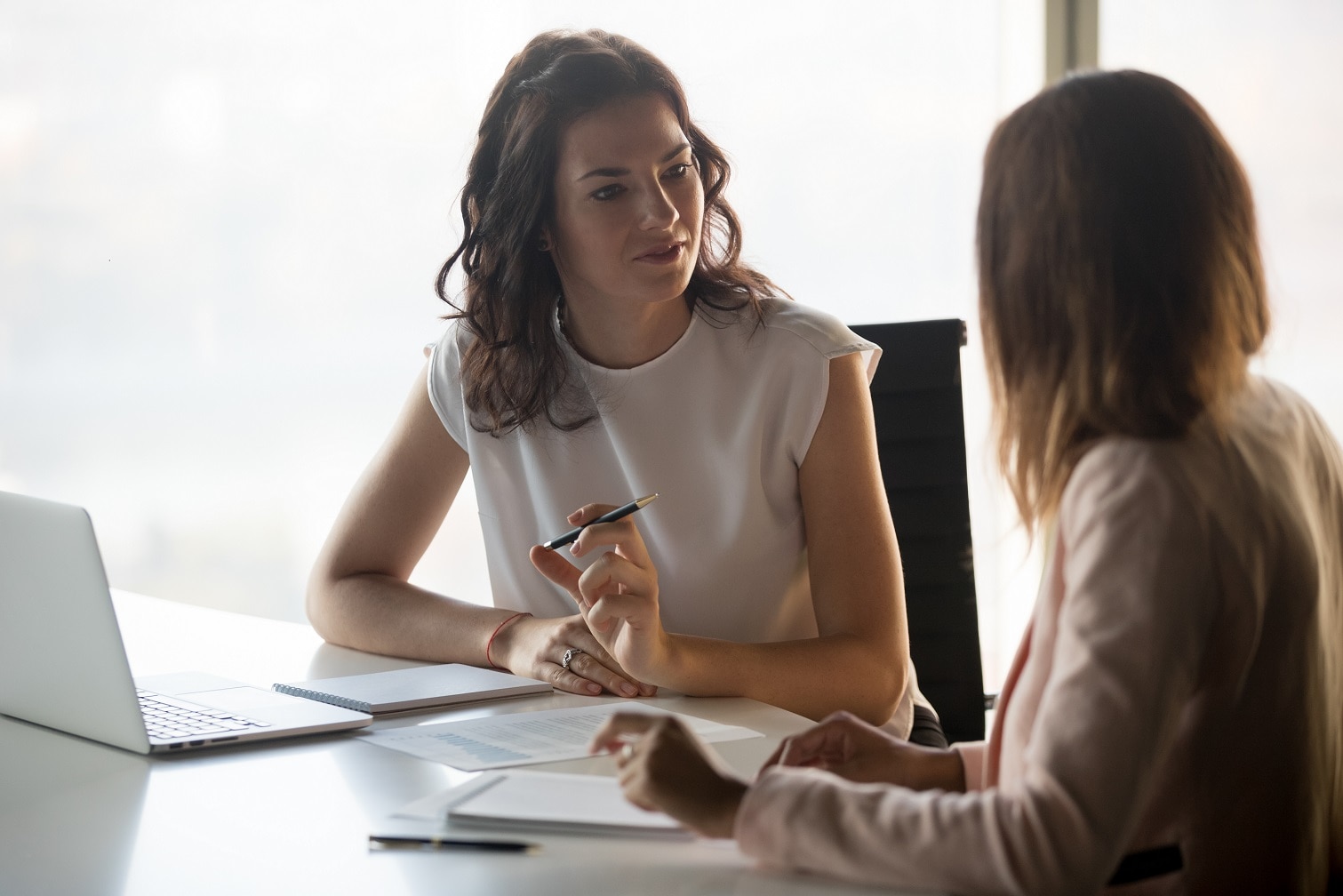 Coaching & Mentoring
Develop solutions together with your coach and let him/her accompany and support you in your start in the consulting business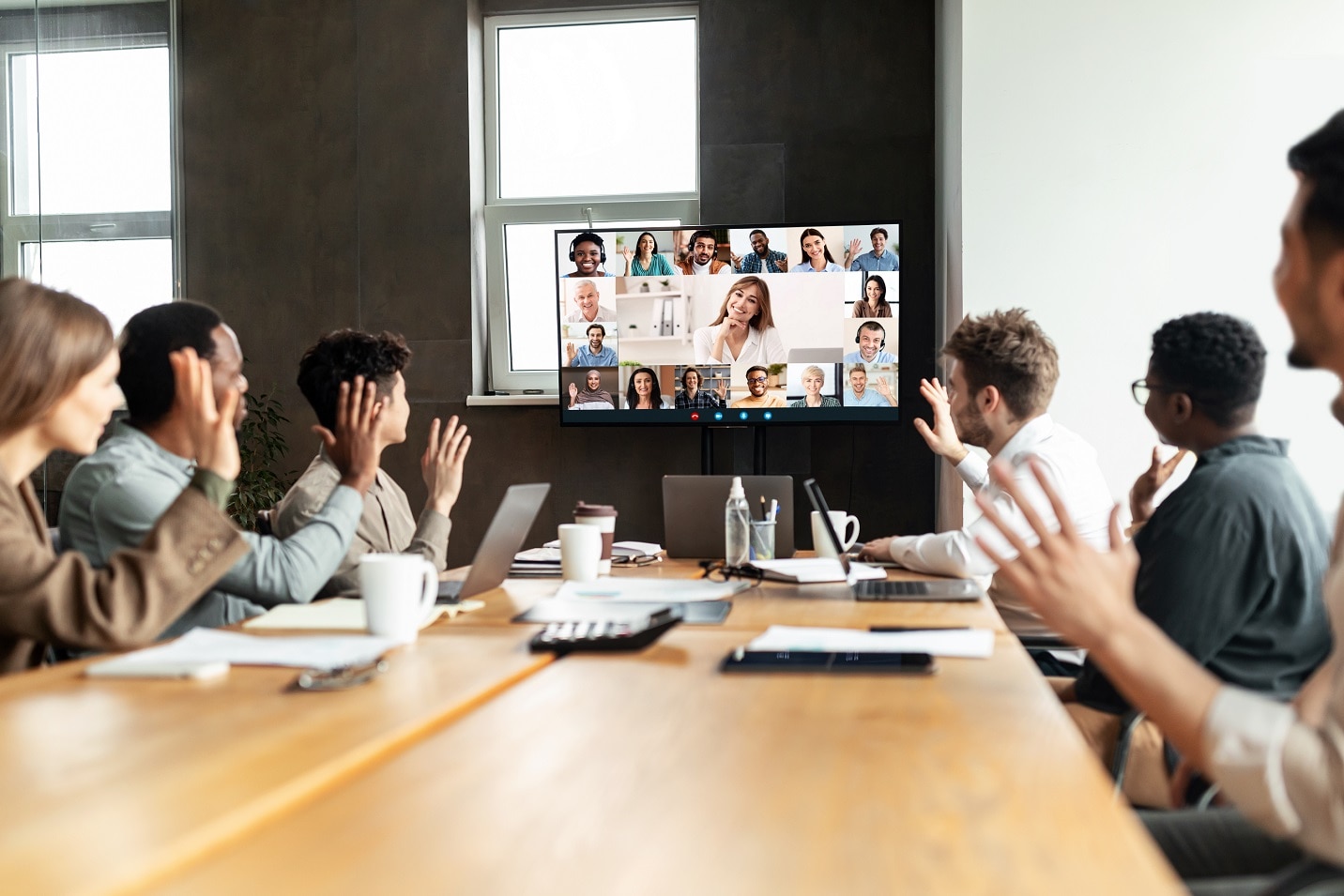 Case Study
Plan and implement a fully comprehensive SAP system together with the other young professionals and present it to the management.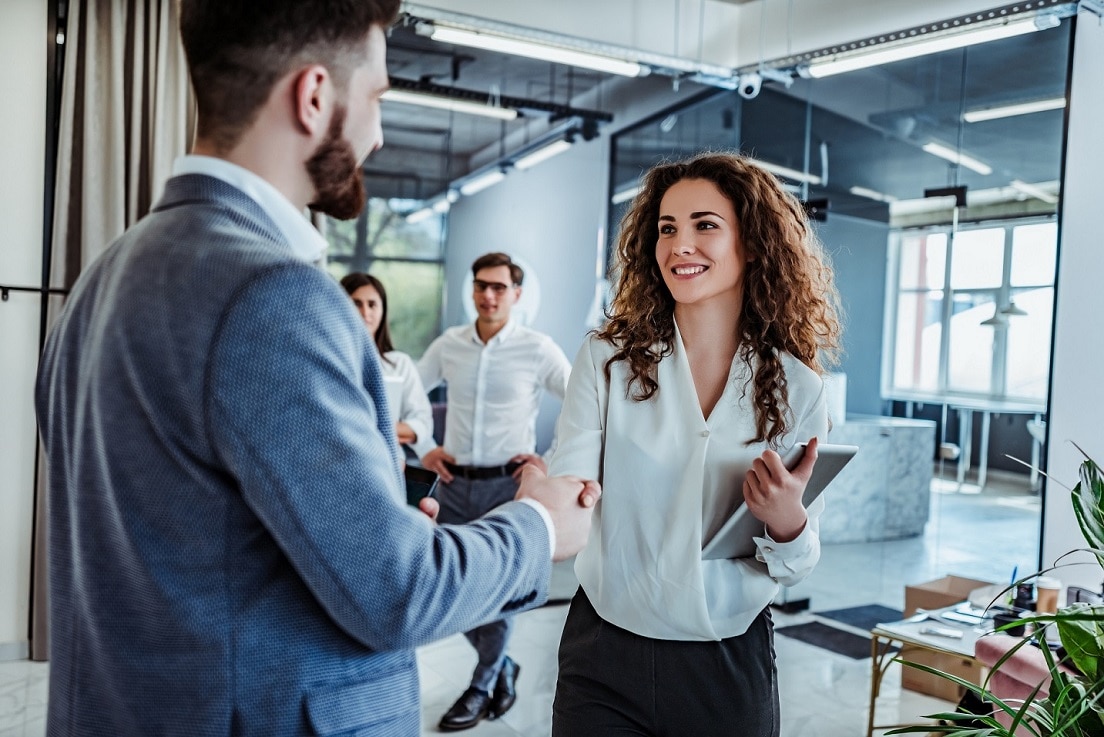 Project experience
After completing the Basic Training, you will gain direct work experience in projects and learn the necessary skills for consulting.

There are currently no open positions matching this category or location.
The 0 most recent jobs posted by CNT Management Consulting are listed below for your convenience.